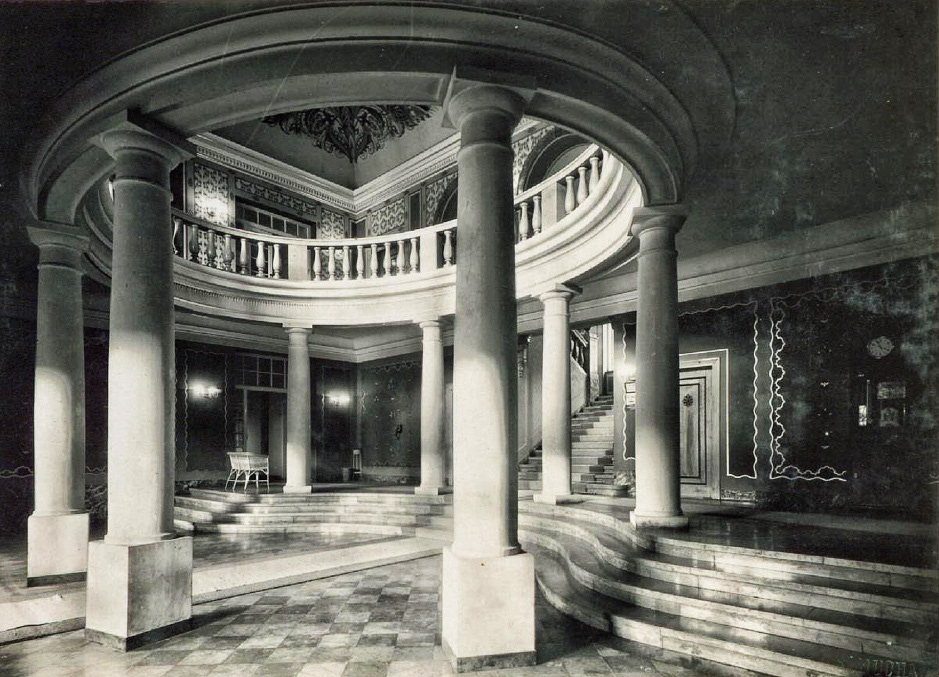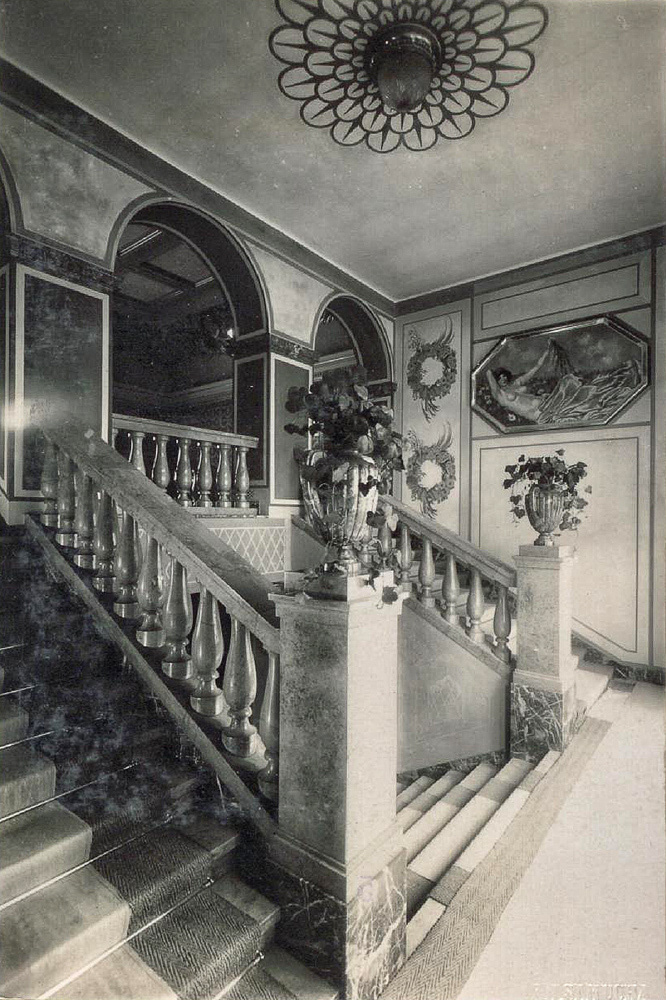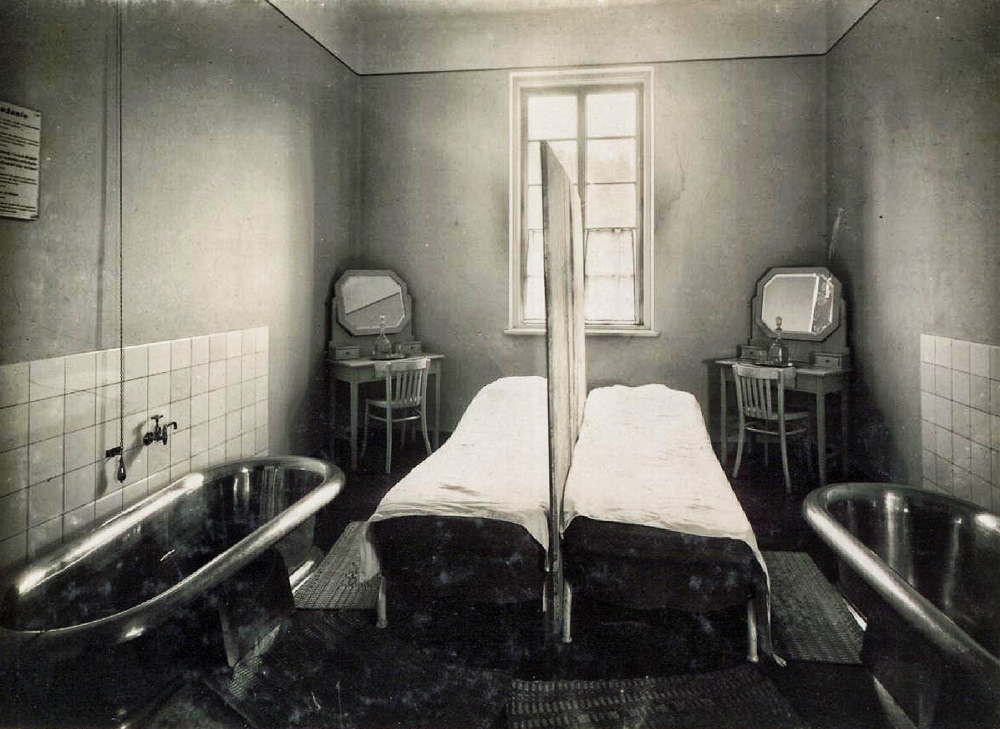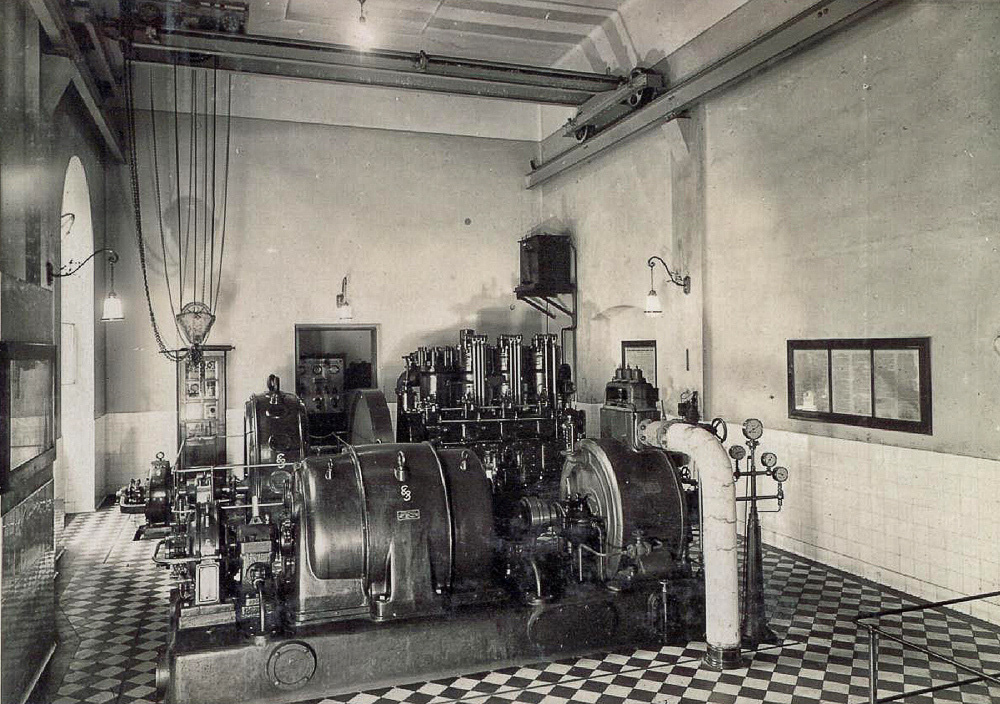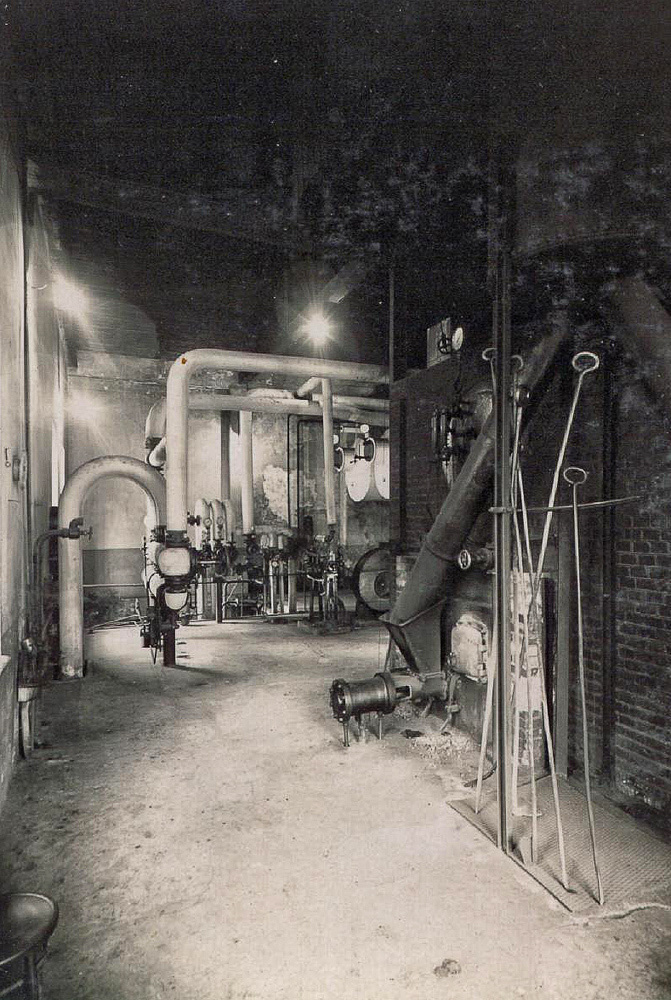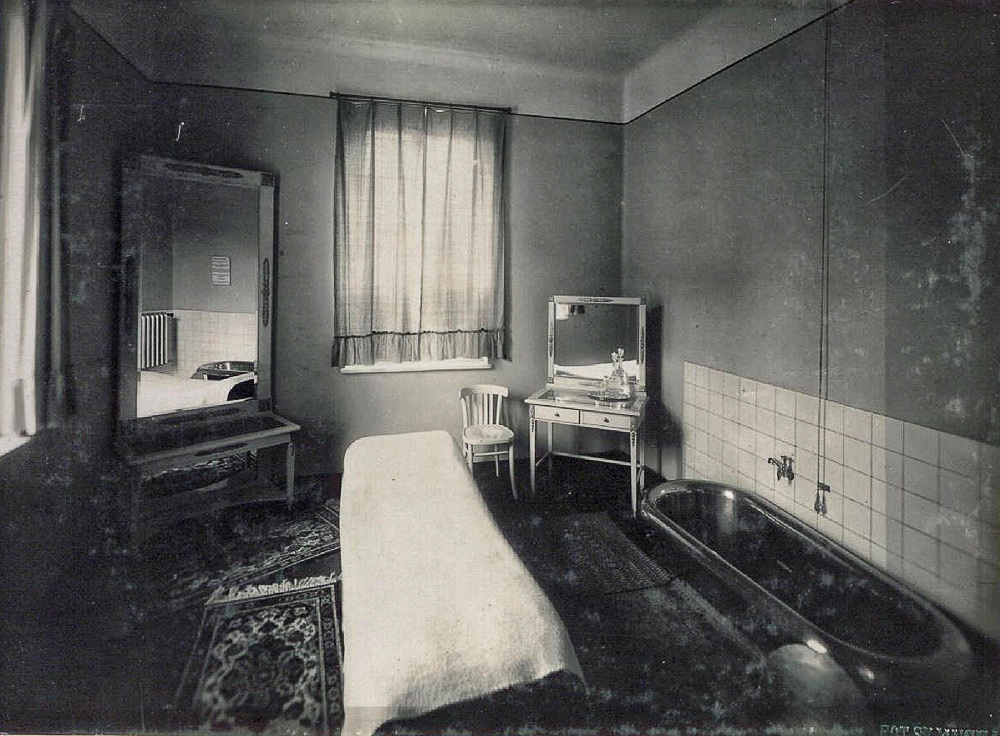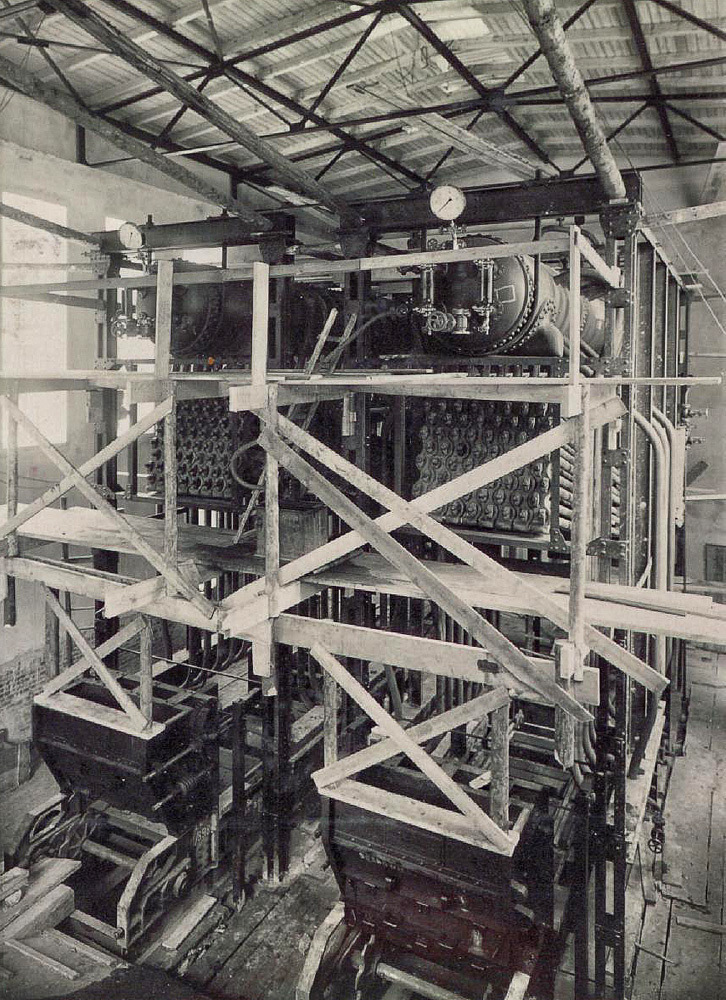 Reconstruction and retouching postcards made by many photographers 
before the Second World War.
Used the following tools: Adobe Photoshop CS5, CS5 Adobe Bridge, Canon Scaner to Canonscan 8000f.
All of my Copying any photos from to the - *. tif - file and edited to the three types of irradiation (-1.0, 1), output files from these pseudo-HDR I did, I used a sharpening by High Pass Filter.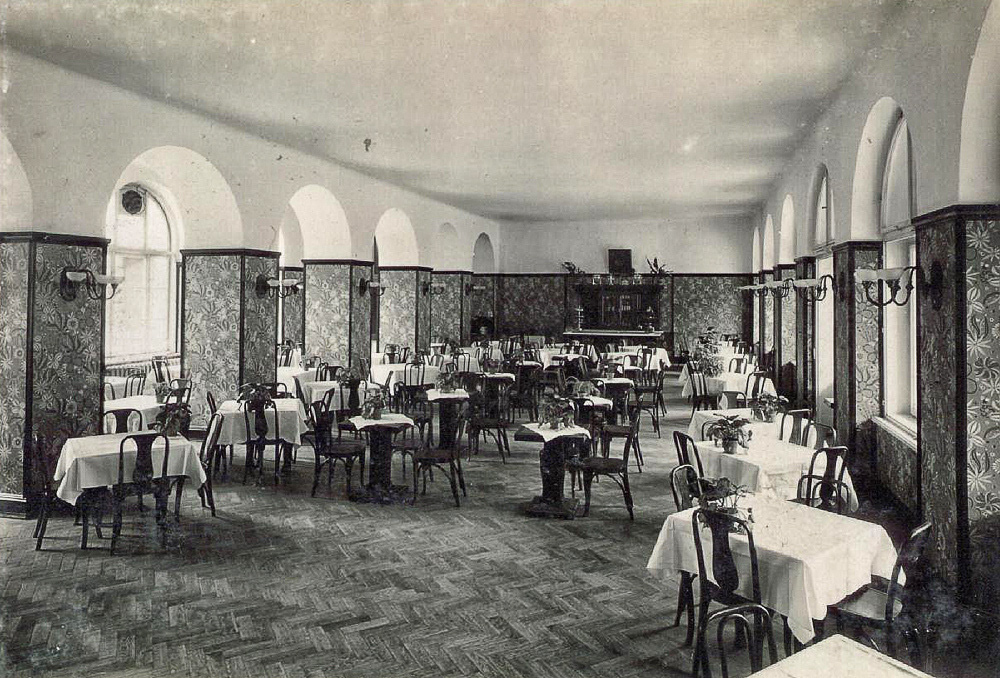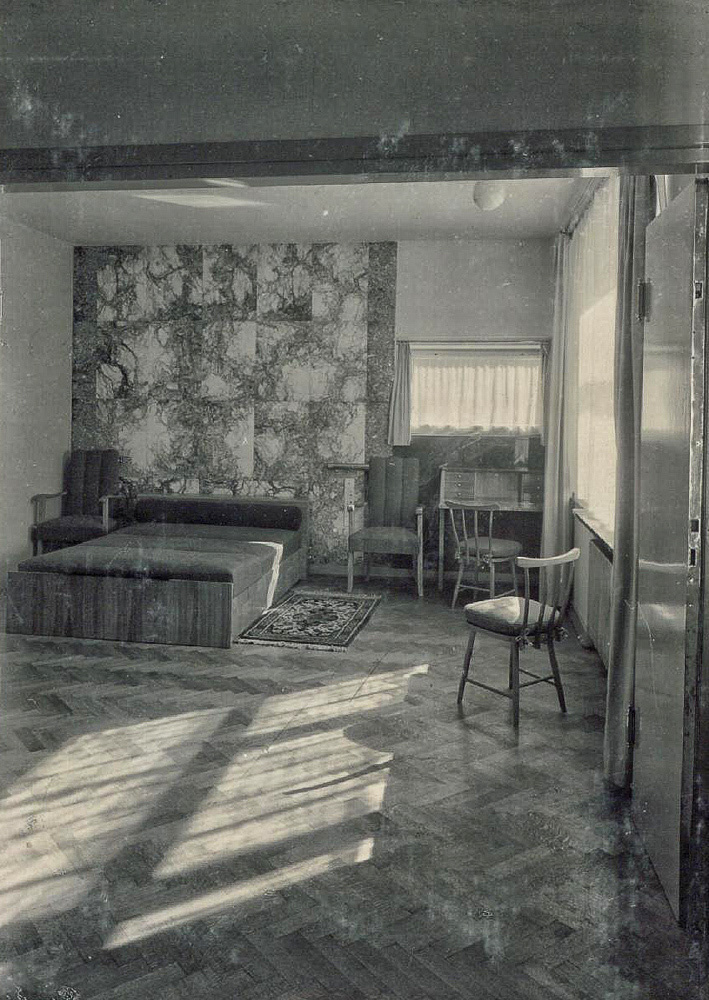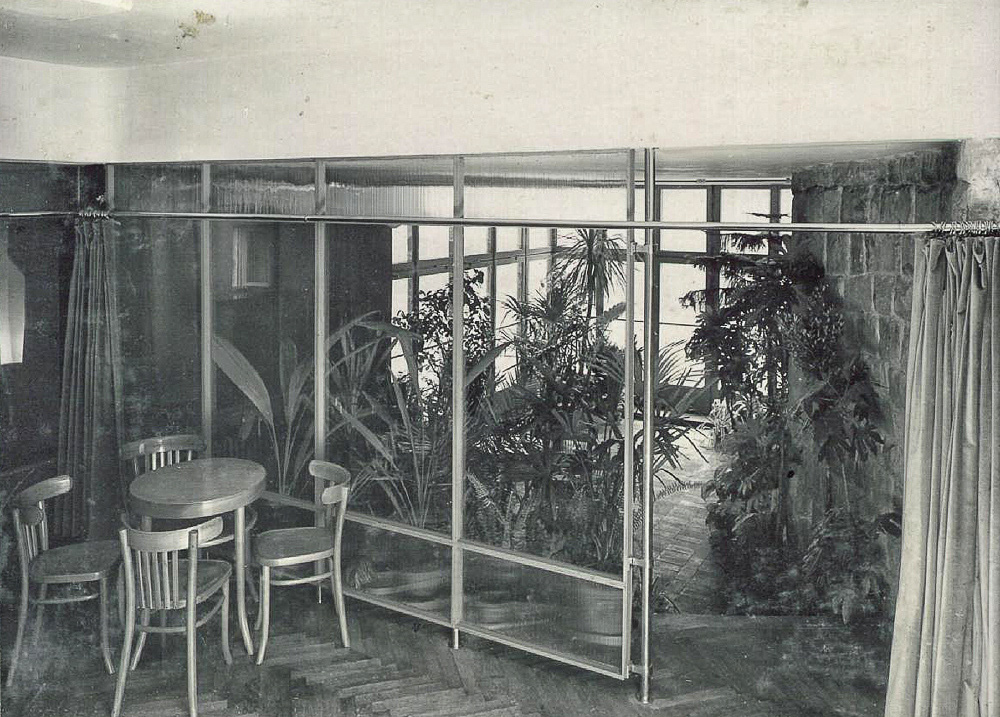 Before the Second World War in the South Polish housed one of the most famous in the Europe of sanatorium and health resort - holiday. All the postcards depict only part of the collection of postcards, shows the means and modern interiors.