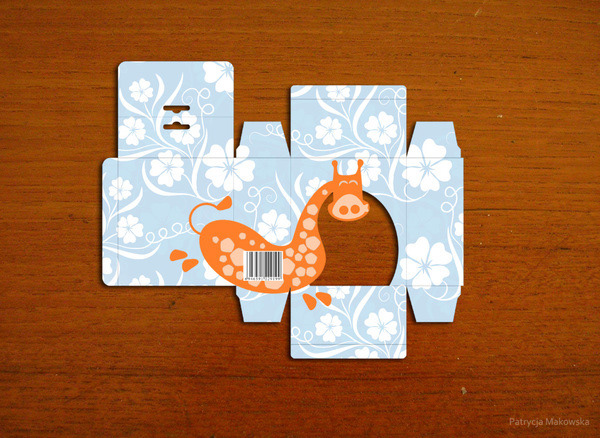 The draft order was carried out on a producer's clothing and items the children sector.
Projects and ideas was implemented jointly with the participation of Piotr Adam Szuszkiewicz - Yazhubal.



http://www.behance.net/Yazhubal

Order of pre-submitted for execution.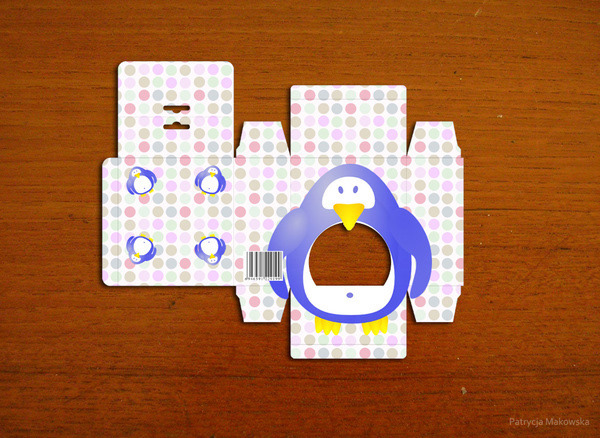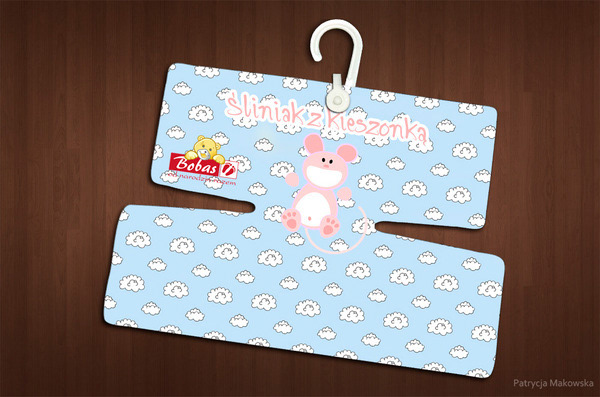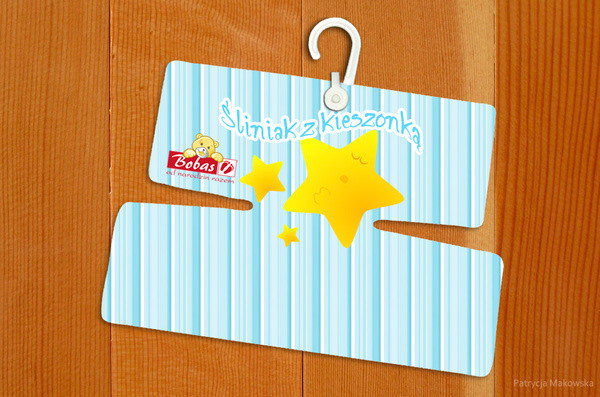 The first 3 projects - Packaging of shoes for babies
up to 1 year.

Another project is proposed to hang bibs for babies.