---> http://soundcloud.com/kasiaandradek/sets/fragmenty/
Fragmenty są uzupełnieniem debiutanckiego albumu Kasi Sokołowskiej i Radka Kordasiewicza, Pomiędzy cieniami. Oprócz nowych wersji znanych wcześniej utworów, Fra (Pomiędzy z tekstem w języku włoskim) i Exitus Letalis (wersja instrumentalna) zawierają Pomiędzy (demo 09.04.2007), pierwsze wspólne nagranie Kasi i Radka.
Fragments are a completion of the debut album by Kasia Sokołowska and Radek Kordasiewicz titled In Between The Shadows. They consist of two previously known tracks in new versions, Fra (an intalian language version of Pomiędzy) and Exitus Letalis (instrumental edit) as well as Pomiędzy (demo 09.04.2007), first ever recording by Kasia and Radek.
1. Fra 4:40
2. Exitus Letalis (instrumental edit) 6:06
3. Pomiędzy (demo 09.04.2007) 3:10
Kasia Sokołowska - voice, lyrics
Radek Kordasiewicz - music
Guest appearance by Bill Forth - atmospherics and guitar on Exitus Letalis
Produced and mixed by Radek Kordasiewicz
Recorded between april 2007 and july 2009
Voice recorded at Jerzy Zając studio in Cracow
Loops and guitars recorded in Piława Górna
Bill Forth's parts recorded in Los Angeles, California
Art direction by Radek Kordasiewicz and Kasia Sokołowska
Photographs by
Patrycja Makowska
(
www.patimakowska.deviantart.com
)
Design by Radek Kordasiewicz
Thanks to Jerzy Zając, Patrycja and Bill
Commercial use of this release is not allowed. The allowed non commercial uses include streaming the recordings and viewing the accompanying visuals online, downloading the recordings and visuals from the Internet, storing them in a digital or analog form for private use as well as sharing the release for free with the original naming and all accompanying information provided by the performer left unchanged. No elements of this release may be changed, altered or built upon.
In regards of posting the information about this release online the allowed uses include posting the cover art as well as music in streaming form with the link to the performer's Soundcloud profile included.
Each track is available for 200 downloads. After that number is reached the release will be available for streaming only.
Release date - 15.06.2012
All rights reserved except those specifically granted herein © 2012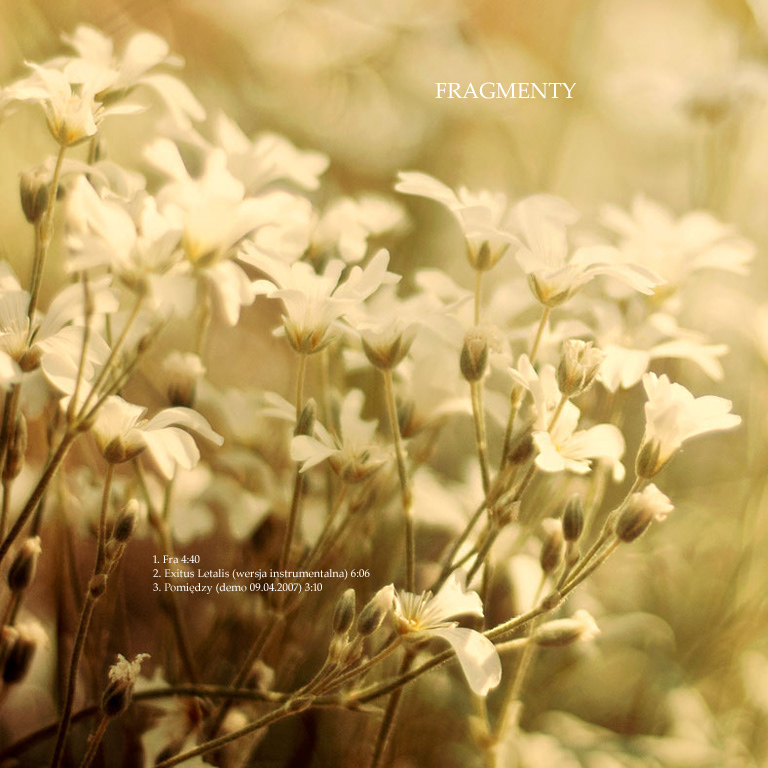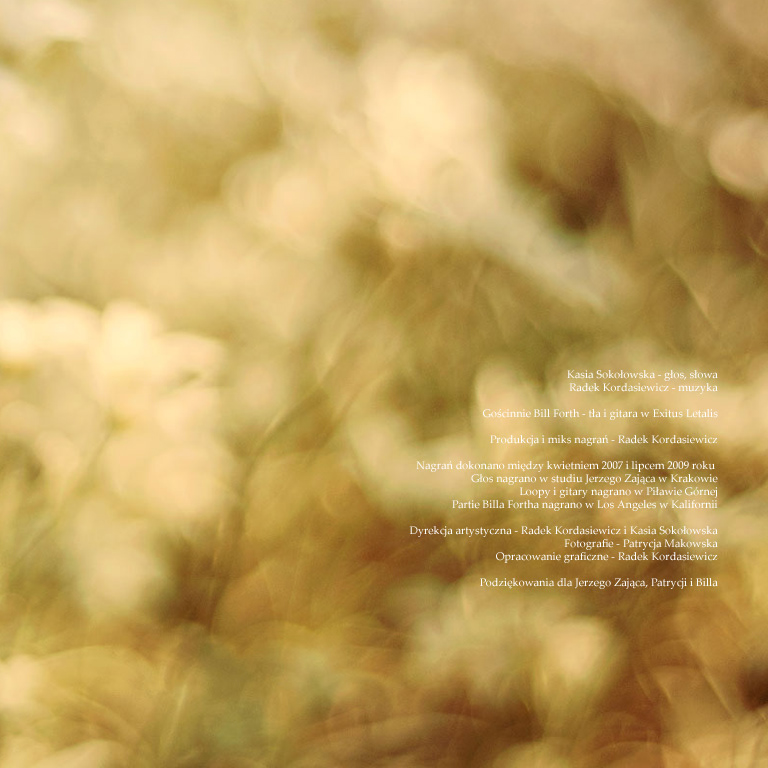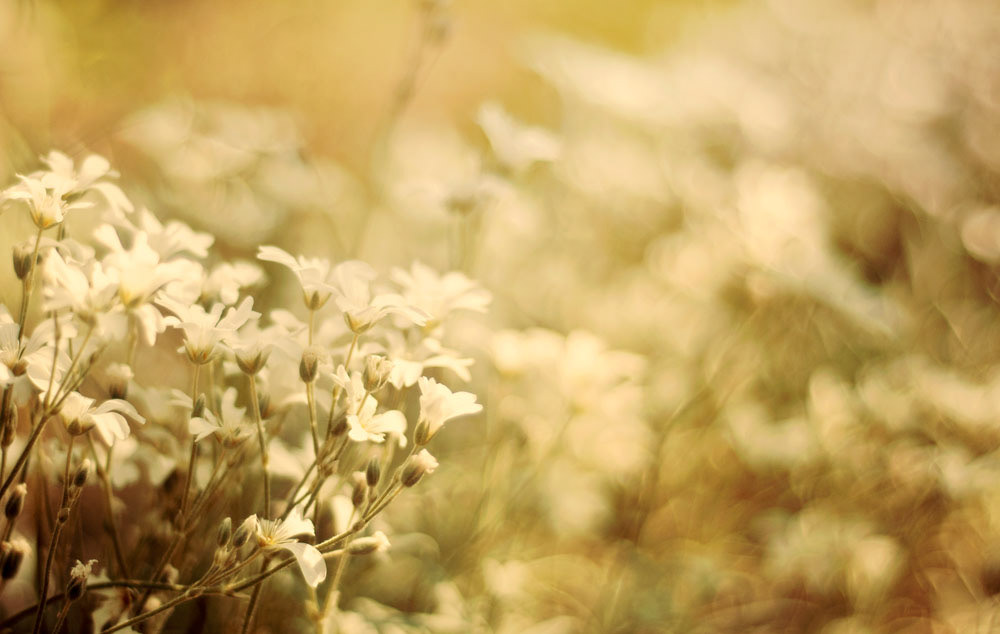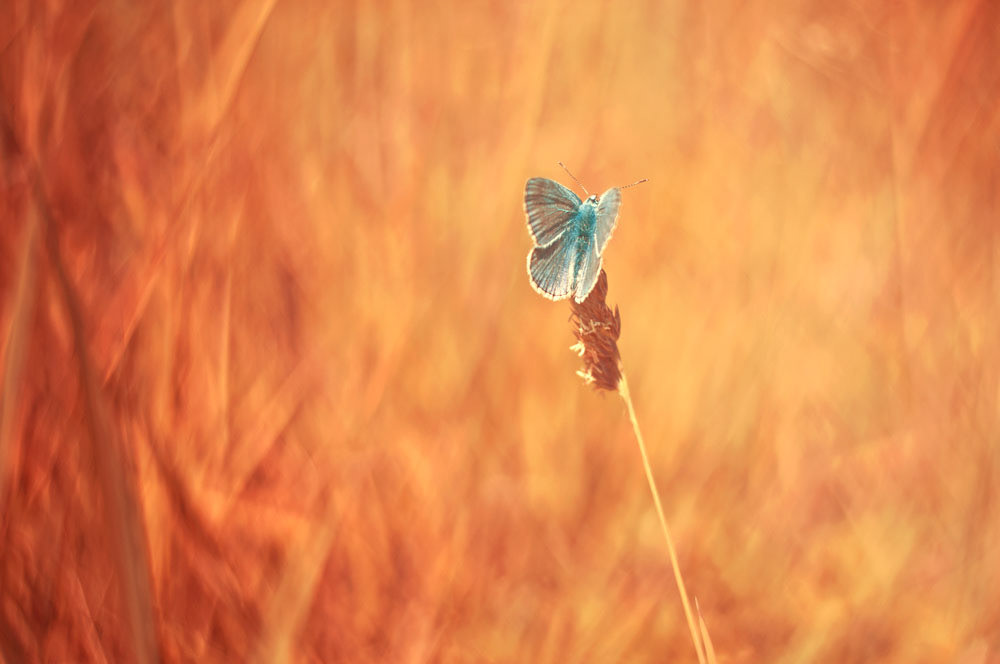 http://soundcloud.com/kasiaandradek/sets/fragmenty/