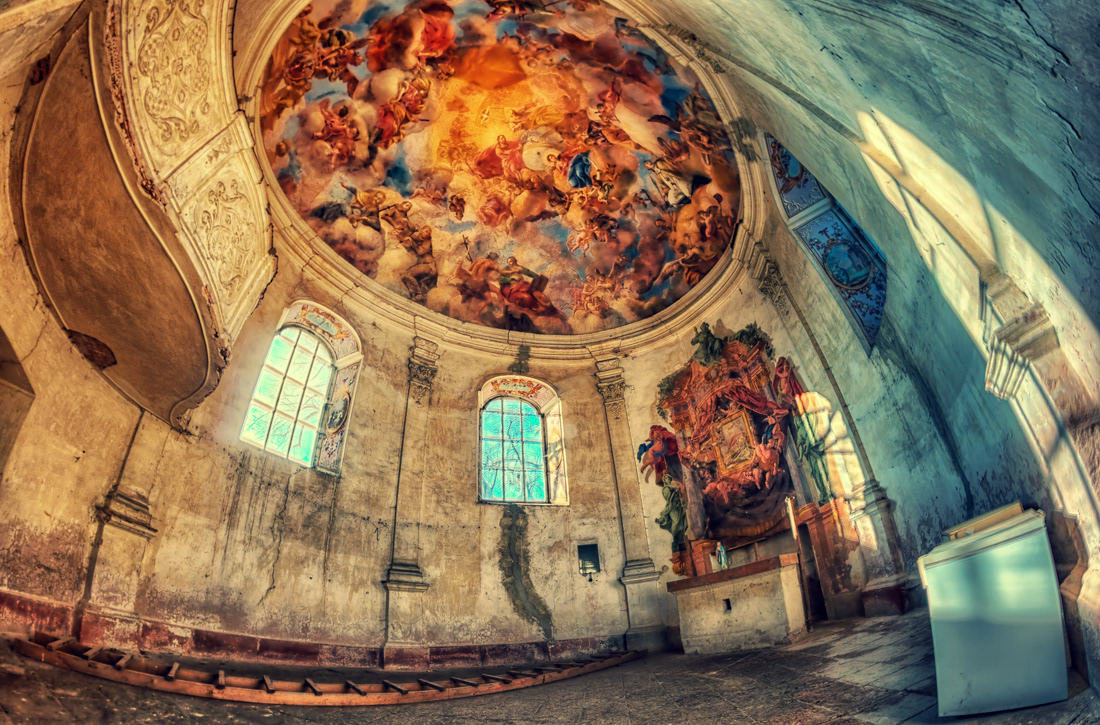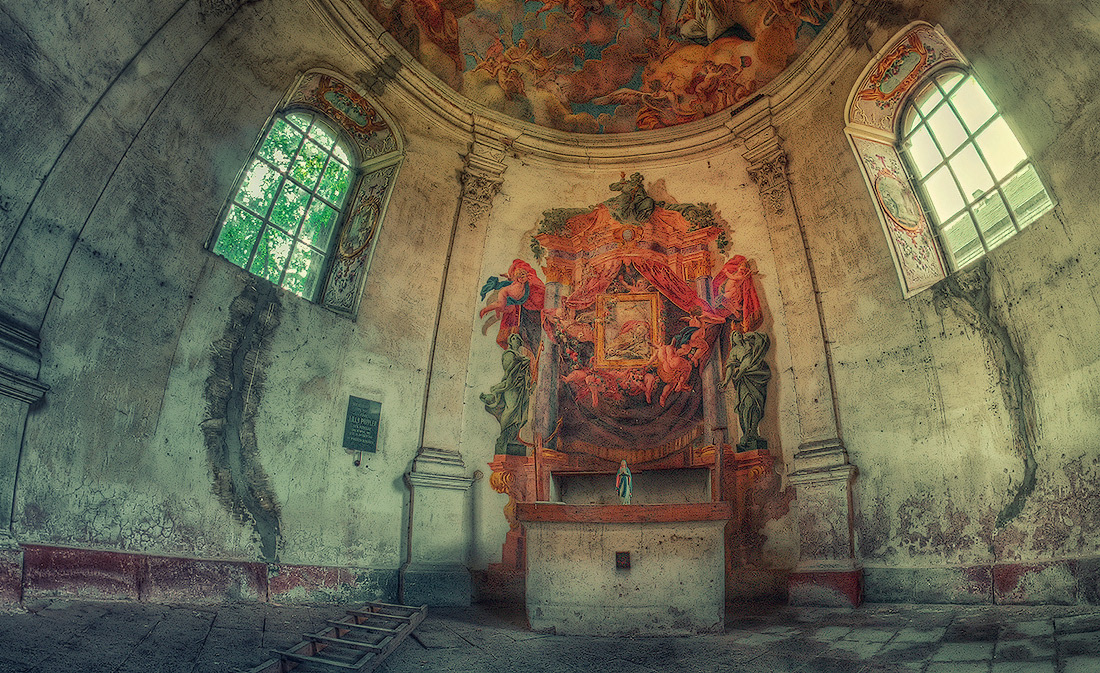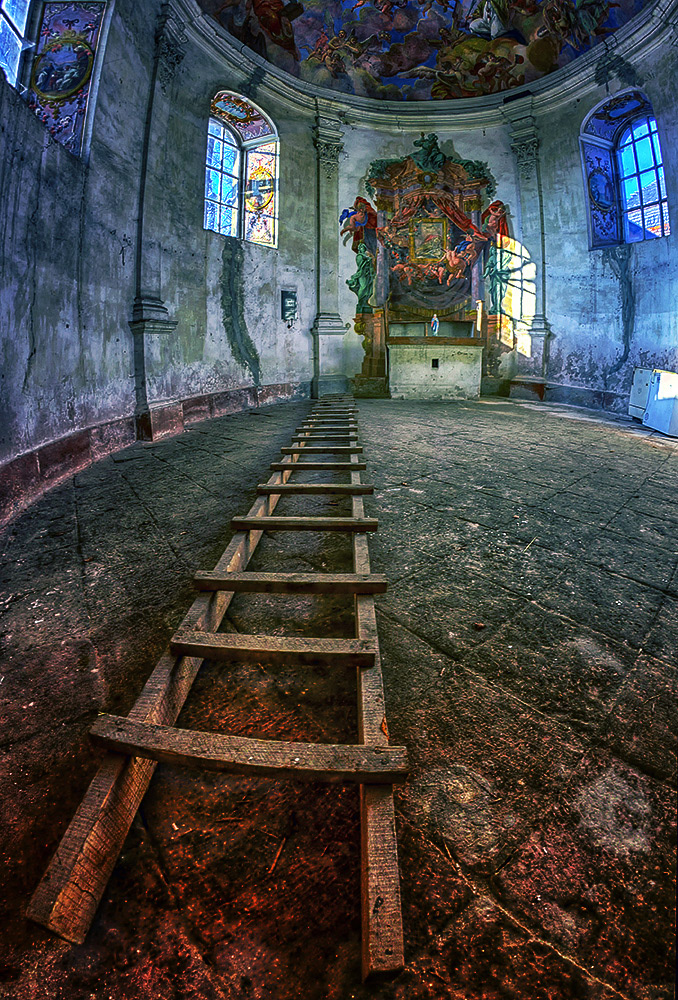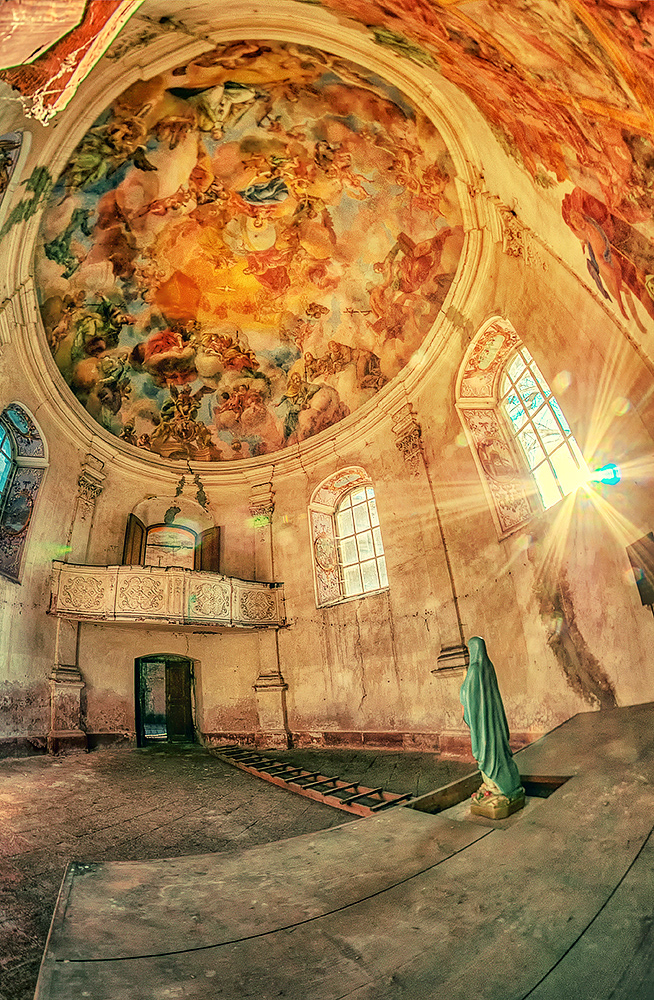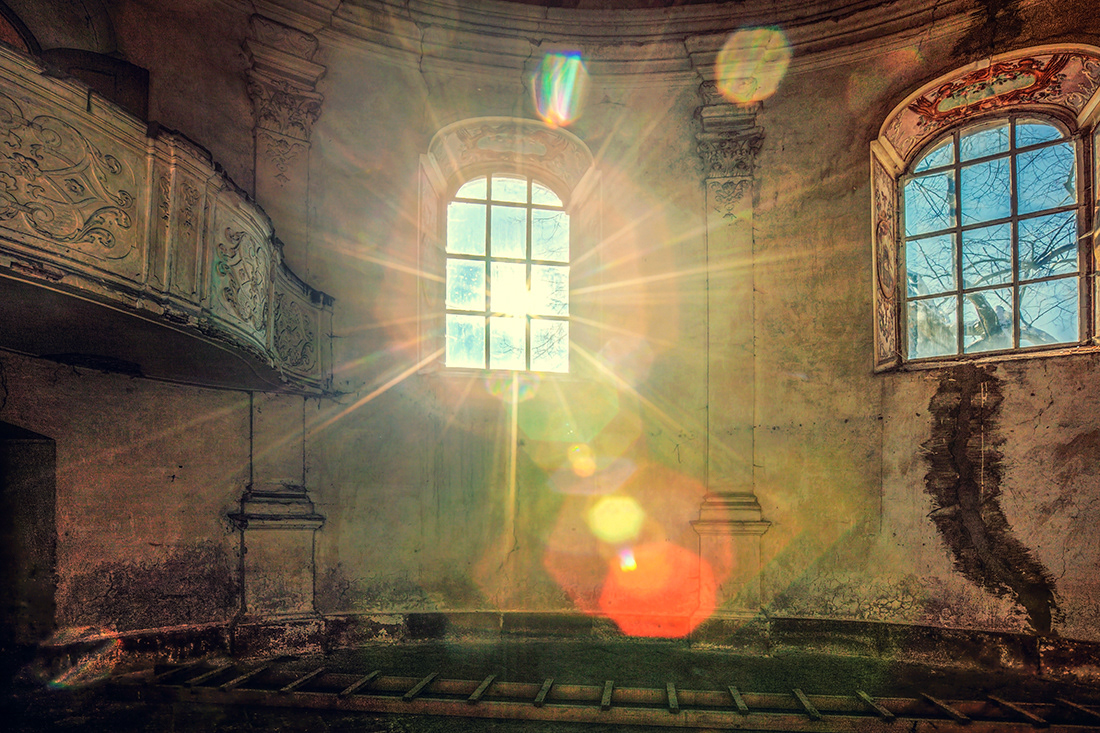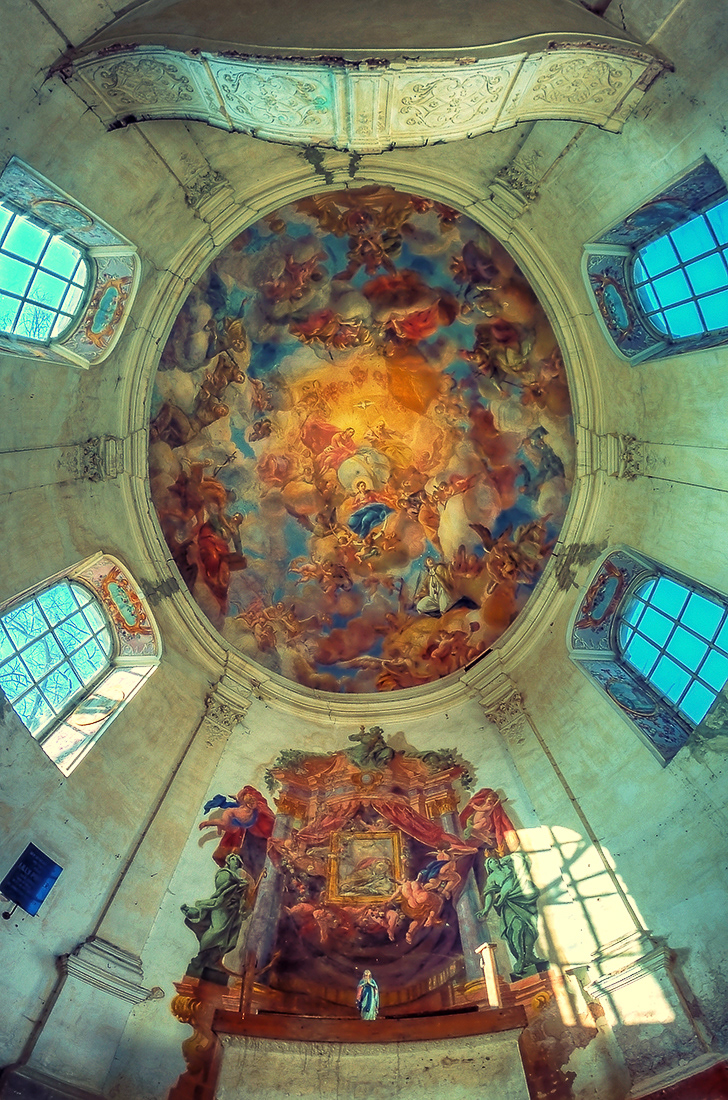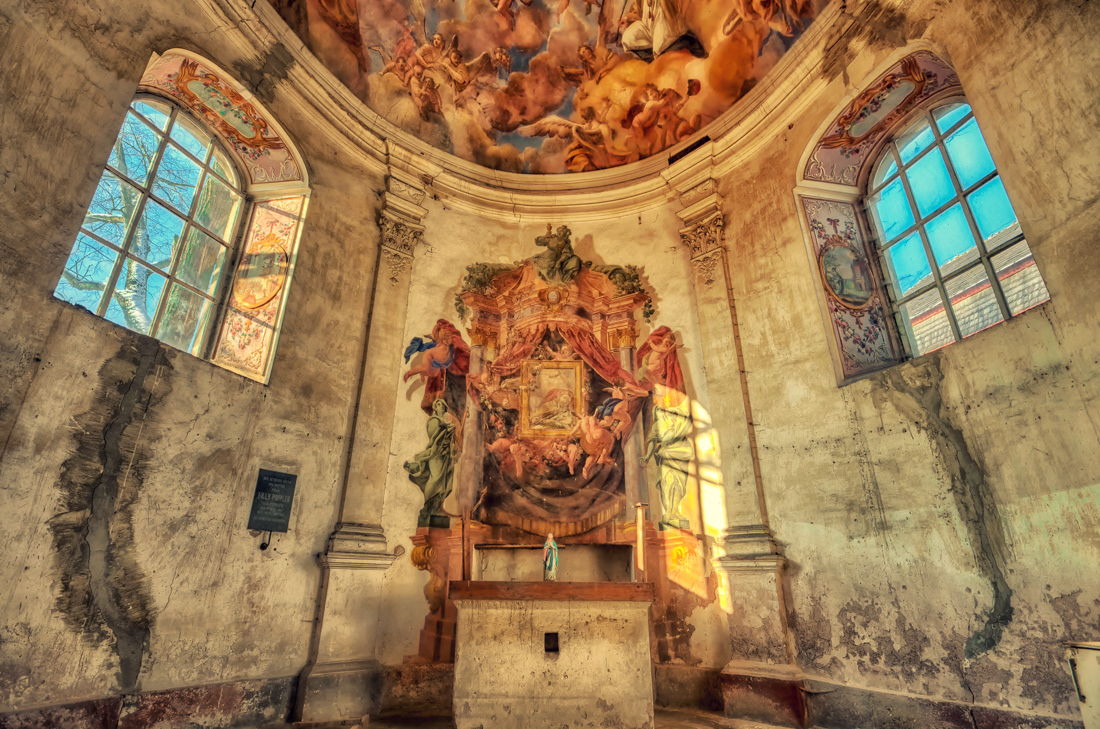 Never Again Abandoned Palace (PL) 2014
Dwór Sarny : Schloss Scharfeneck
https://www.facebook.com/events/1623049277922101/?ref=22
https://www.facebook.com/dworsarny?fref=photo
Zapraszamy w niedzielę 28 września w godz. 16:00-19:00 do odwiedzenia Kaplicy św. Jana Nepomucena w Dworze Sarny a w niej specjalnej wystawy ośmiu zdjęć-obrazów przedstawiających wnętrza pałaców Dolnego Śląska i Wielkopolski.
Welcome on Sunday 28 September in hours. 16: 00-19: 00 to visit the Chapel of St. John of Nepomuk in Manor Deer in the special exhibition of eight images-images of the interior of the palaces of Lower Silesia and Wielkopolska.
My Photo FB:
https://www.facebook.com/Pati.Makowska.Photo